Our Paralympians
Regardless of what other sources defined the loose term "Paralympian", at PAS, we celebrate our athletes' achievement who had qualified and participated in Athletics at the Paralympic Games. With this, we give the true meaning of the term "Paralympian".
Rio de Janeiro 2016, Brazil
Barcelona & Madrid 1992, Spain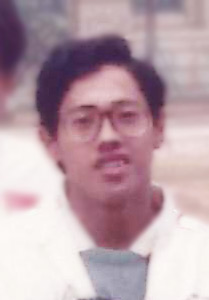 ANY QUERY? FEEDBACK?
If you have any query or feedback on this section, please drop us a note.