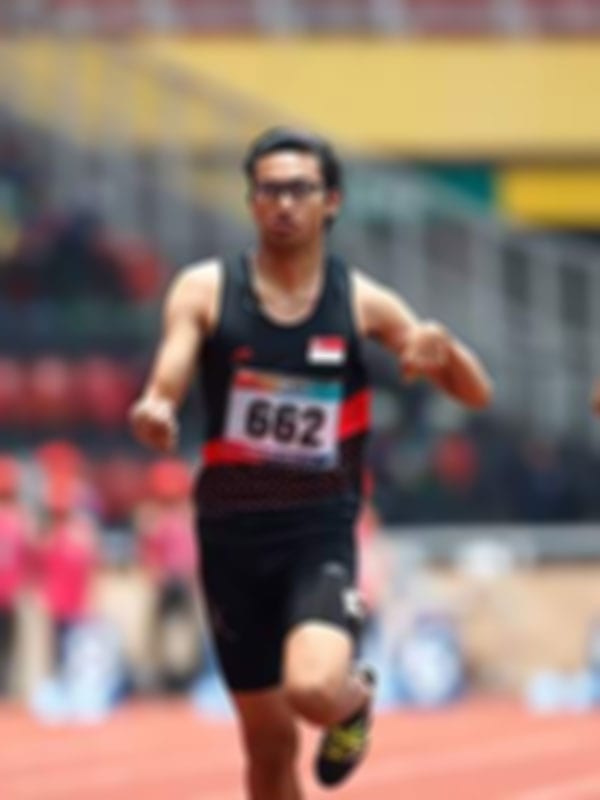 Benefits of hard work, motivation and perseverance in both winning and losing situations.
Athletics has been part of the Paralympic Games since 1960 and always attracts the largest number of spectators. The sport offers a wide range of competitions and events and is open to male and female athletes in all impairment groups. So, whether you want to see athletes run 100m in just over 10 seconds, marvel at a high jumper with one leg clearing 2 metres, or a thrower propelling a discus nearly 50 metres, this is the sport for you.
What are you waiting for?